That Amsterdammers and Rotterdammers actually get along pretty well with each other is true! Although Holland is so small, all 12 provinces have their own culture and two cultures that are most bespoked are the ones from the two largest Dutch cities. 
Can it be the soccer clubs battle between Ajax, the Amsterdam club and Fyenoord from Rotterdam because when it´s match time, of course both cities and supporters want their clubs to be the Dutch champion! Or the other reasons both cities think what could be true about each other? Well the unimportant details we...
---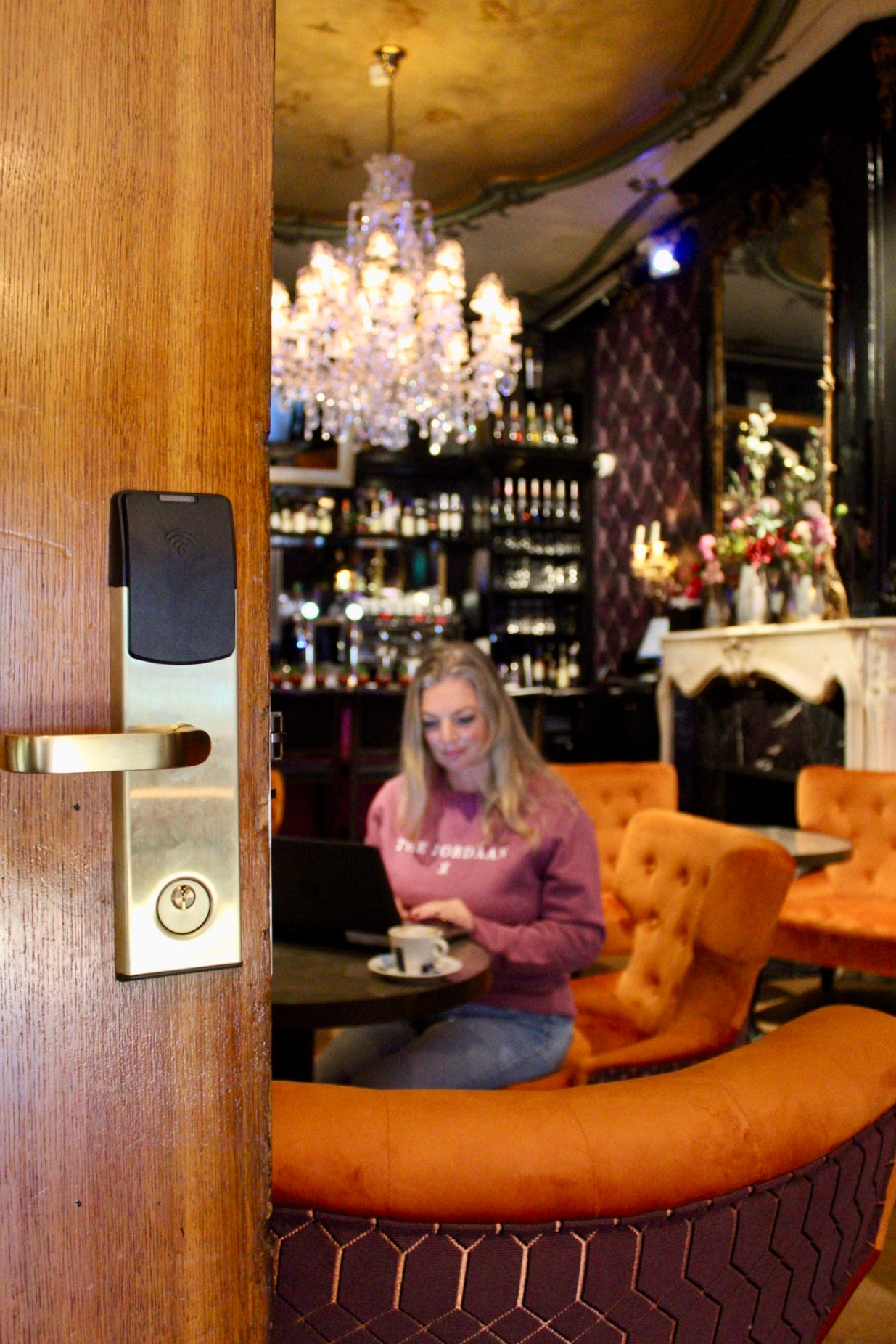 With many hotels to choose from THE PAVILIONS AMSTERDAM, THE TOREN Hotel is in the category of boutique luxury at it's finest. Along the Keizersgracht stands an impressive 17th century canal house which holds 40 rooms. 
The experience starts directly when you step into this luxury hotel with a grand but cozy feel where the most friendly and professional staff greets you. Glinstering XL size chandeliers, contemporary velvet upholstery and preserved Dutch oak wall trimmings make you feel directly at home. 
You feel the open and friendly Jordaan...
---